1) Mặt bằng tổng thể TDH Phước Long: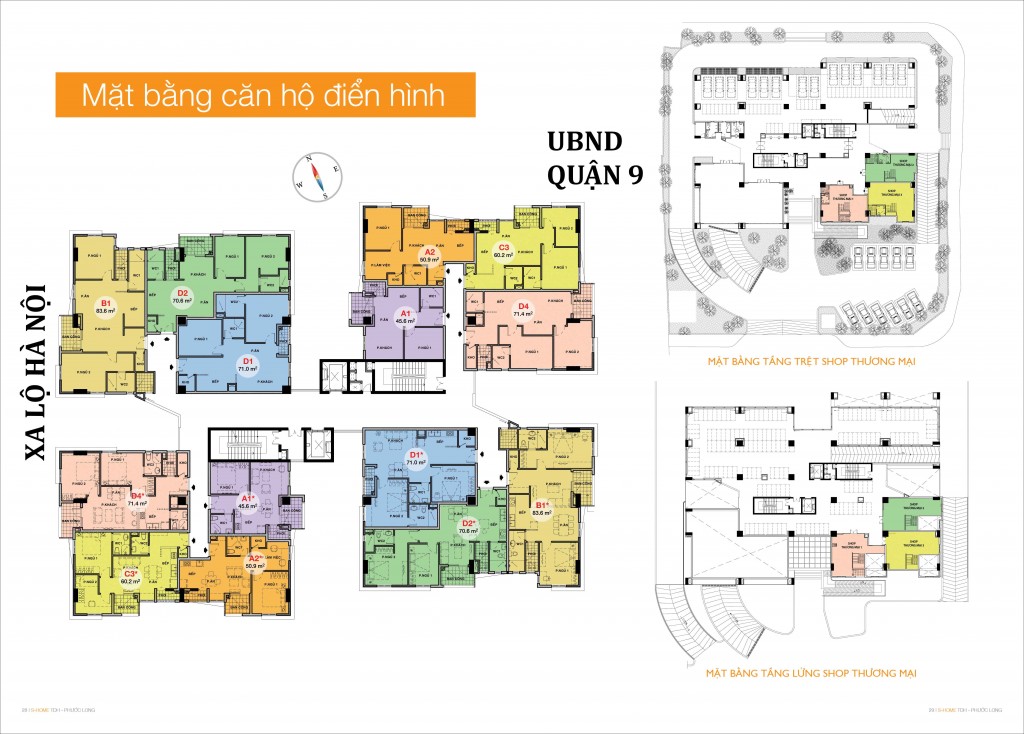 2) Mẫu căn hộ TDH Phước Long :
Mẫu A1. Diện tích: 45,6 m2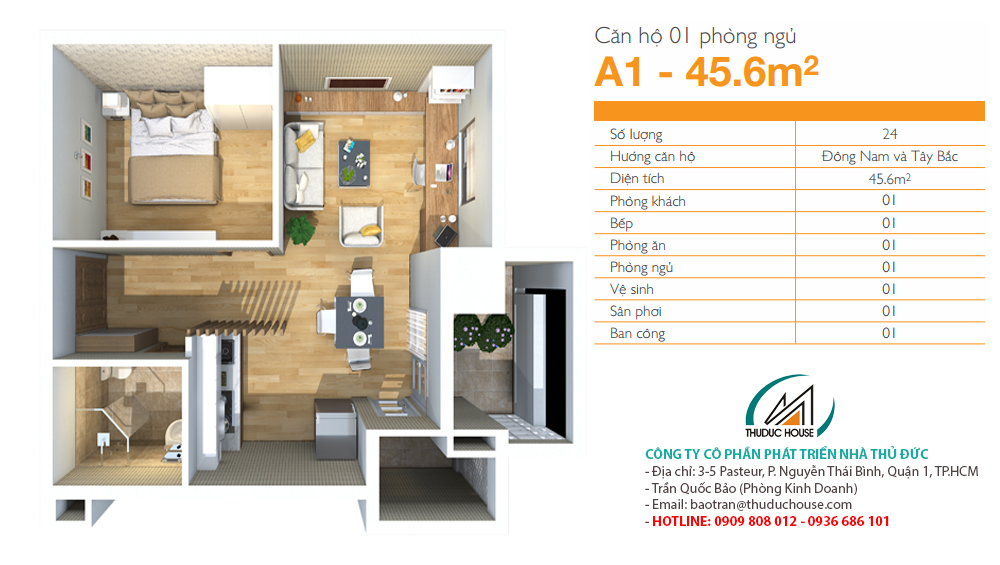 Mẫu A2. Diện tích: 50,9 m2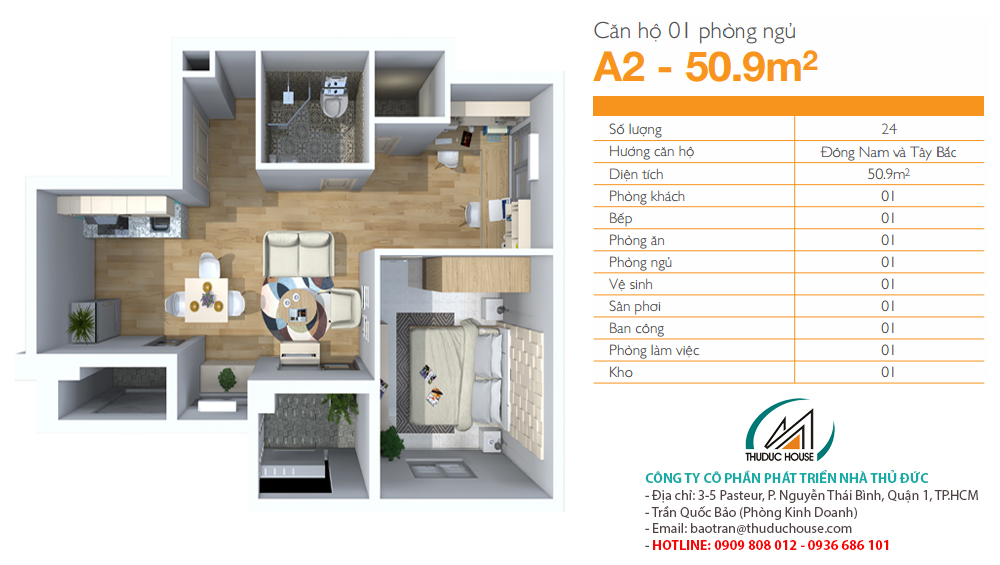 Mẫu B1. Diện tích: 83,6 m2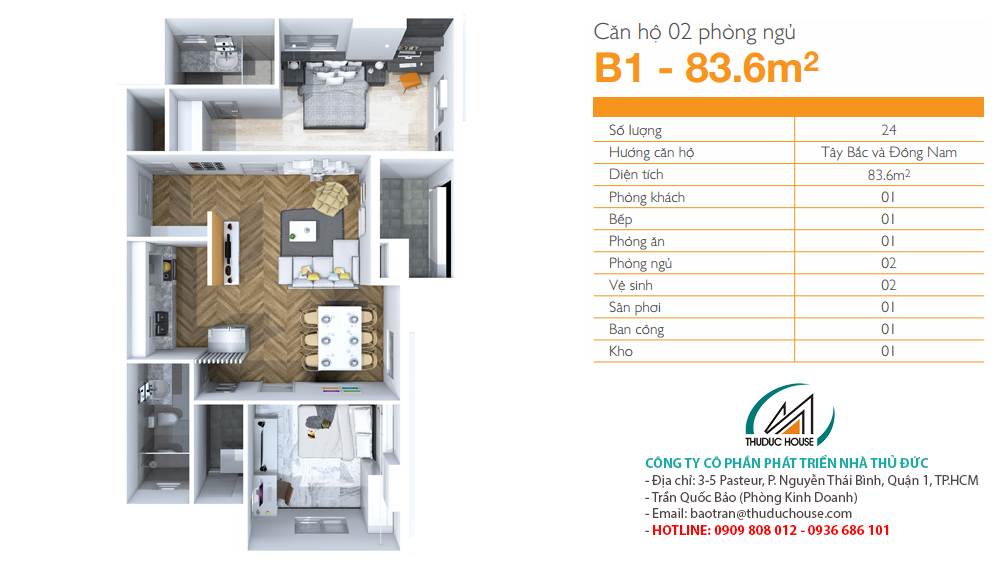 Mẫu C3. Diện tích: 60,2 m2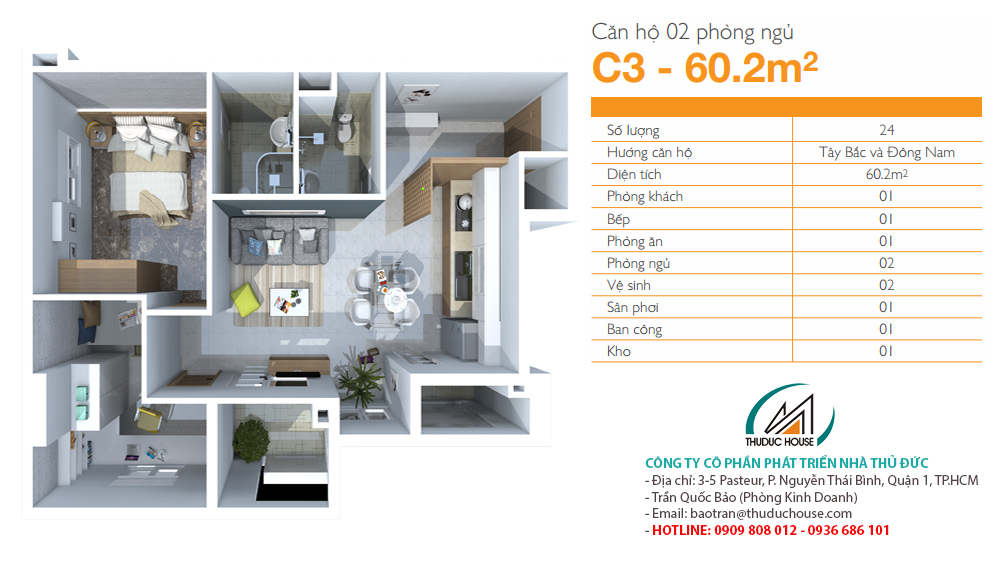 Mẫu D1. Diện tích: 71,0 m2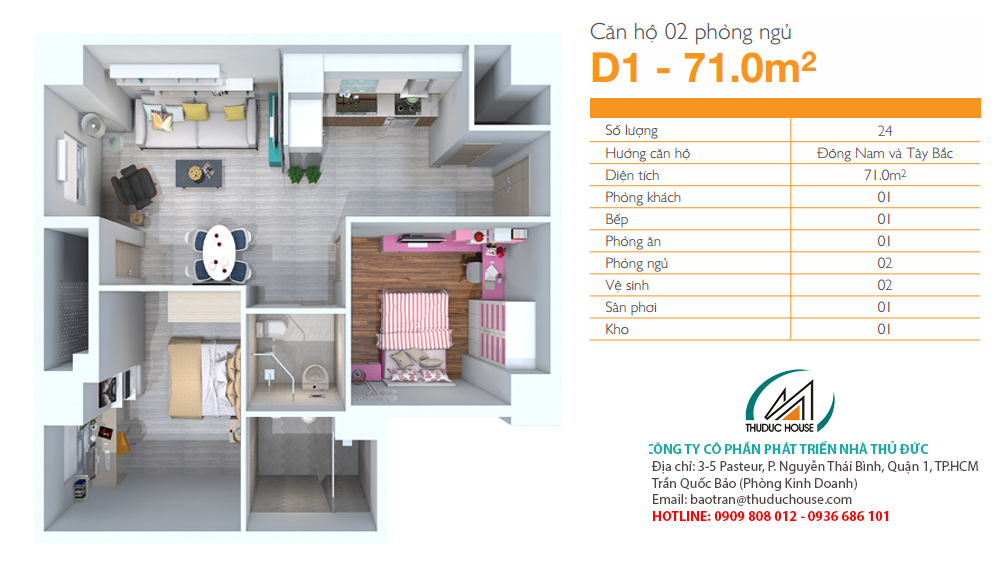 Mẫu D2. Diện tích: 70,6 m2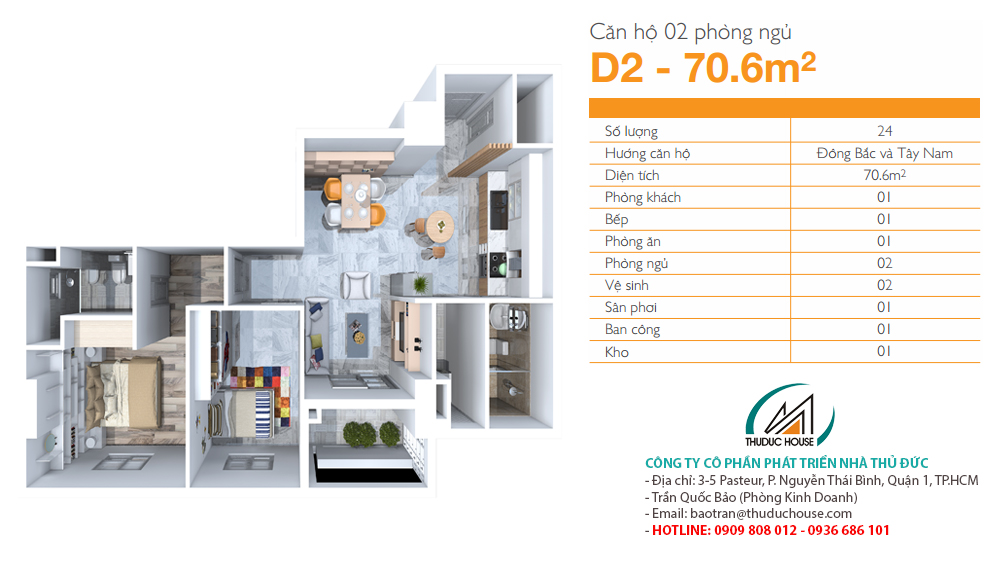 Mẫu D4. Diện tích: 71,4 m2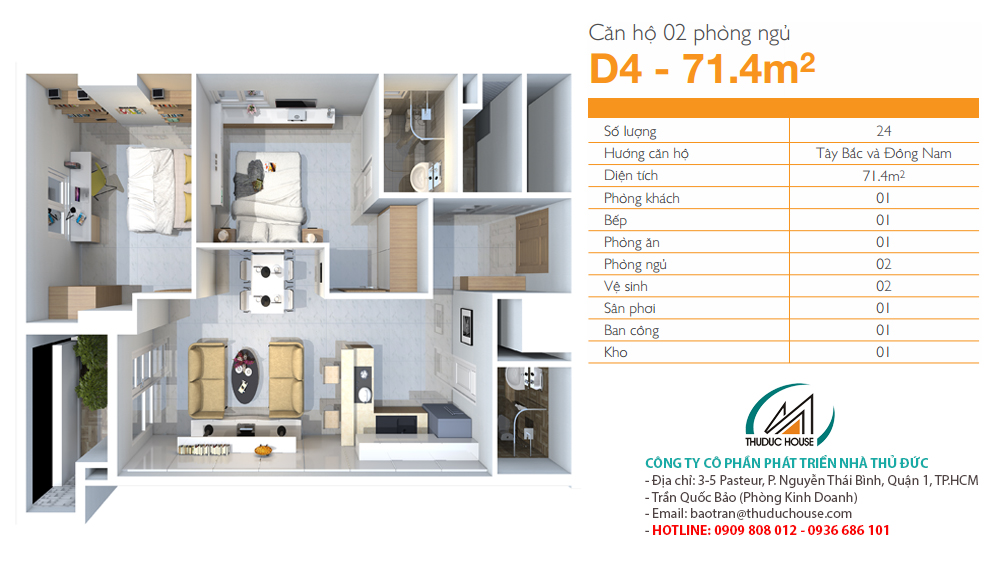 It is possible to reduce pressure and stress when you hire an essayist. The topic you choose will be able to be picked from several alternatives. An experienced professional knowledgeable about the topic can then compose your essay. You'll have the ability to use the reference sources and write your essay correctly. A professional writer can also help with avoiding have someone write my essay the submission of plagiarized essay. Review customer feedback to figure the essay writing service that will be the most effective. If you're not happy with the essay you received you can request refunds.